MULTI-CREW PILOTS LICENSE (MPL)
OVERVIEW
Alpha Aviation Group was an early adaptor and pioneer in its role in the global development, training and activation of the Multi-Crew Pilots License (MPL).
The MPL was introduced in 2006 by the International Civil Aviation Organization (ICAO). At its very core, it develops the abilities needed to fly in a multi-crew airline environment. Compared to the more traditional Commercial Pilot License, it takes advantage of flight simulators, adopts competency-based training methods and applies human factors with threat and error management. It also makes use of the key principles of Crew Resource Management (CRM) and Upset Prevention and Recovery Training.
For many airlines and aviation service providers, the MPL is the future of flight training and represents the most efficient and cost-effective method to train the next generation of pilots.
---
LOCATIONS
Training to be completed at the academies in Clark, Philippines and/or Sharjah, United Arab Emirates.
---
DURATION
AAG traditionally propose an 18 month program tailored to the airlines requirements.
---
CONTENT
The MPL course structure typically offered by AAG consists of the following phases:

Pilot Aptitude Testing & Selection – Assessment & Interview

Phase 1: Core Phase – 3 modules following EASA ATPL Syllabus

Phase 2: Basic Phase – Cadets required to complete 70 hours in single engine aircraft

Phase 3: Intermediate Phase – Introduces cadets to a multi-crew environment

Phase 4: Advanced Phase – Preparing cadets for the Airbus A320

Graduation – Graduates issued with Multi-crew Pilot Licence

Landing Training – Take-offs and landings with airline

Initial Operating Experience – 1,500 hours line training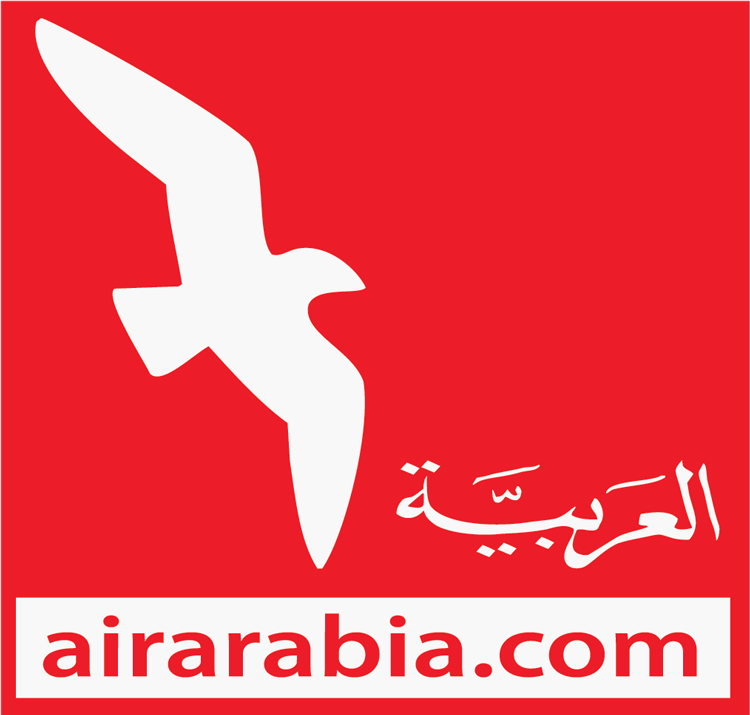 Alpha Aviation Group
as an MPL Partner
Alpha Aviation Group is a pioneer in the activation of MPL training. It is certified by the International Civil Aviation Organization (ICAO) and the General Civil Aviation Authority (GCAA). Along with its partner Air Arabia, the largest low cost carriers in the Middle East and North Africa, AAG has created one of the most successful MPL training and pilot development projects in the world.
Since the establishment of their joint venture in 2009, Air Arabia continues to receive and integrate MPL-qualified pilots into its operations and those pilots continue to exceed the demanding standards and regulatory oversight of the largest LCC in the Middle East.
AAG's experience and unique insights on the aviation industry, state of the art facilities and ideal location are perfect for any airline or aviation services provider for whom the MPL program is the appropriate pilot development solutions.
"Air Arabia profits from the MPL training program promised and delivered by AAG. The efficient nature of the Alpha MPL Program ensures that our airline massively reduce overall training time and costs, whilst maximizing safety and pilot retention. Each cadet that has graduated from the Alpha MPL Program, is already familiar with Air Arabia's Standard Operating Procedures, and as a result is ready for immediate integration into the flight crew to fly the line on our expanding Airbus A320 fleet."
-Air Arabia
For further information on a tailor-made MPL program for your airline, please contact partnerships@aag.aero.