PROFESSIONAL PILOT COURSES AND PROGRAMS

Professional Pilot Course and Programs
Alpha Aviation Group (AAG) provides a comprehensive portfolio of professional pilot course and opportunities for aspiring pilots. Unlike many Approved Training Organizations (ATO) and training academies, our operational system is designed with an airline career-centric approach in mind. This ensures that all of our graduates can seamlessly integrate into the aviation industry, hence reducing the orientation period between recruitment and line flying.
We offer the following programs: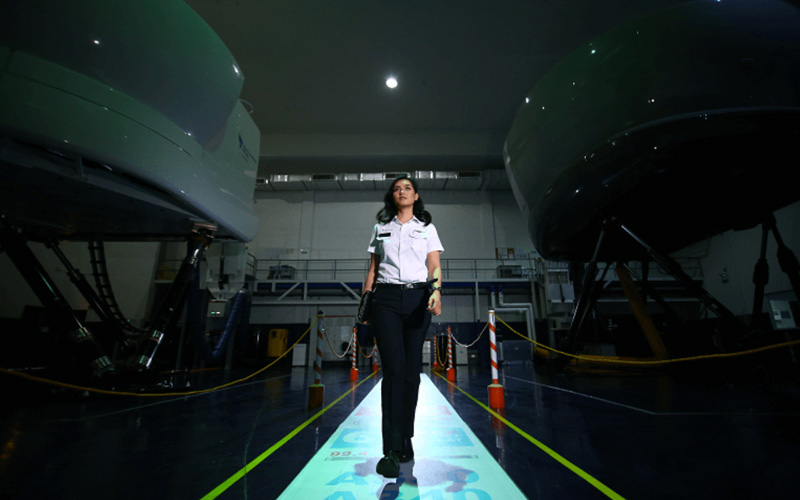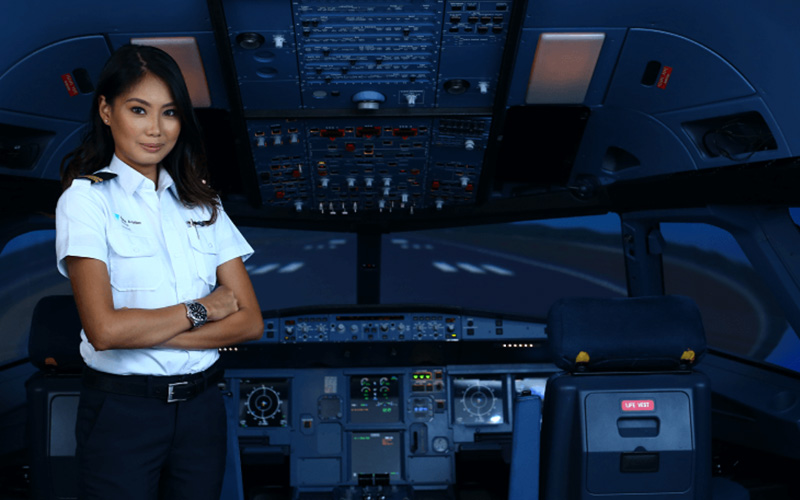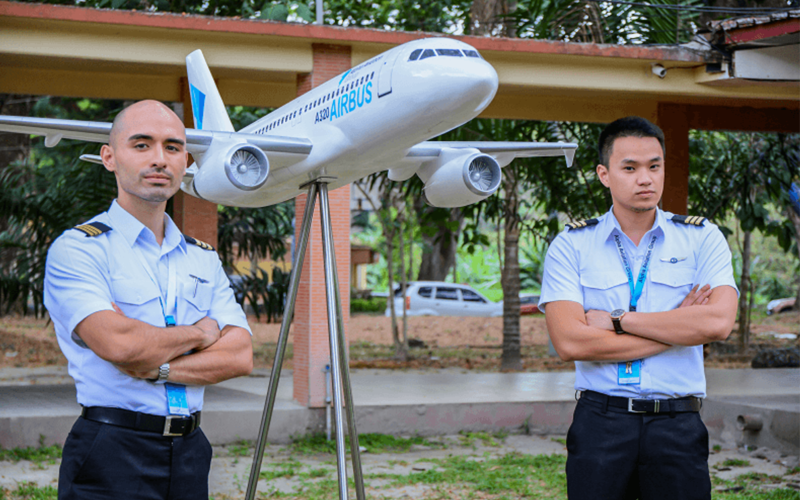 Want to know about our
Customized Professional Pilot Course Solutions?