MANAGEMENT SYSTEMS AND TOOLS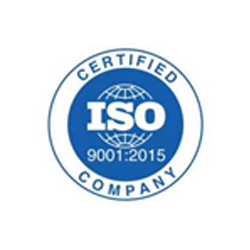 International Organization for Standardization (ISO)
AAG's commitment to excellence and high standards decorates the organization with a 9001:2015 certification from the International Organization for Standardization (ISO). AAG is also the only Flight Training Organization (FTO) in the Philippines with an ISO 9001:2015 certification. The certification is a Quality Management accreditation awarded to organizations that consistently provide products and services that meet and even exceed the customer expectations and regulatory requirements of the industry.
Balanced Scorecard (BSC)
AAG uses the Balanced Score Card (BSC) which is a strategic planning and management system to communicate goals, measure and monitor progress, and prioritize programs by aligning the day-to-day work of its team to deliver services to its airline partners and clients.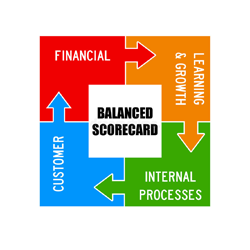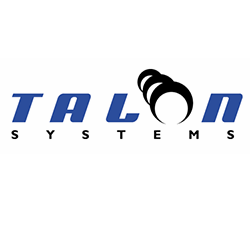 Talon
Talon Systems is a training partner of AAG that specializes in managing student training and essential elements of our company's flight operations. Talon provides services and technical environment as Talon Systems' Education and Training Administration (ETA) System application which is a 100% web-based training management system. It offers owners/managers of flight training programs unprecedented access and tools for managing curriculum, student training, training records, resources, instructors, dispatch functions, flight following operations and scheduling.
Cessna Phase Card Inspection Program
Cessna Phase Card Inspection Program is an efficient and comprehensive aircraft serial number specific inspection program. It is developed to help maximize aircraft safety and maintainability while minimizing aircraft downtime. AAG implements this kind of program protocol to make sure that the quality and maintenance of our fleet of modern aircraft exceeds our cadets' and clients' expectations on flight safety.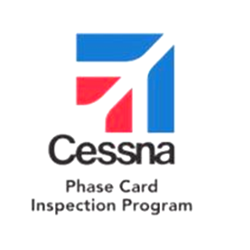 ADAPT
ADAPT is a tool which is widely used by international airlines and pilot training institutions. It is specifically designed to acquire the best personnel. ADAPT will predict the trainability of the pilot, their operational effectiveness, and how they would fit into an airline. AAG uses this tool to assess incoming cadet who wishes to pursue their pilot training at the academy. It identifies the applicant's strength and weaknesses to help guide them in their studies.
iTunes University
AAG has collaborated with Apple's iTunes University to help maximize the use of the iPad as the main training gadget of cadet pilots. This allows all cadet pilots to have easier access and synchronization to training materials and manuals. On the other hand, instructors can carefully monitor a cadet's activity during the learning session through this app.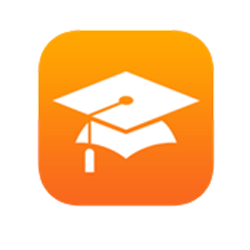 Flyco Training Solutions
Flyco Training Solutions is a U.K based group specializing in aviation training services designed to meet today's industry standards. It is proven reliable in providing excellent services to AAG's computer-based training software used by cadets. It helps hone their skills to master all the by-the-book procedures which are needed to fly and be rated with the Airbus A320 during theoretical ground school.