FIRST OFFICER TRANSITION™ (A320 TYPE RATING)
First Officer Transition™ (A320 Type Rating)
The Airbus A320 First Officer Transition (FOT) Program is a complete package designed for low-hour CPL/IR holders who plan to apply for the First Officer position in airlines.
We will provide a comprehensive system of knowledge and firsthand experience to allow for a seamless transition from light aircraft to a modern commercial jet— the Airbus A320. Within 12 weeks or at least three months, the pilot is expected to have covered the whole program and flying hours needed to gain an advantage in earning a seat in the flight deck.
Our programs are carried out by our European Aviation Safety Agency (EASA) approved Level D Airbus A320 Full Flight Simulator and Airbus A320 Fixed Base Simulator.
The Airbus A320 Type Rating footprints vary according to the national regulatory approvals. All training provided by AAG fulfills the requirements of each approval to the highest standards of safety and quality.
Admission and Application Requirements
Resume with breakdown of logged flight time and type ratings
Pilot logbook with at least 200 hours of logged actual flight time
Pilot licenses
NTC license
Class 1 Medical Certificate
At least Level 4 in CAAP English Language Proficiency (ELP) Certificate
Passport
Two copies of 2"x 2" ID photos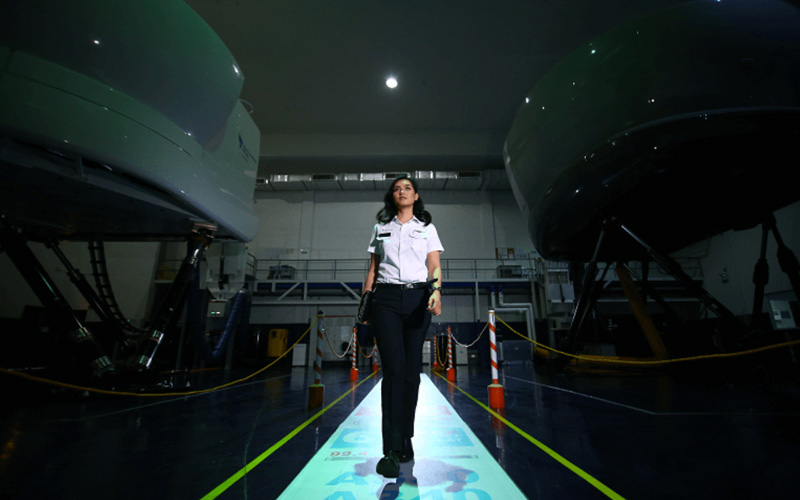 Ready to become a pilot ?