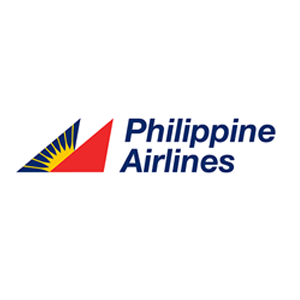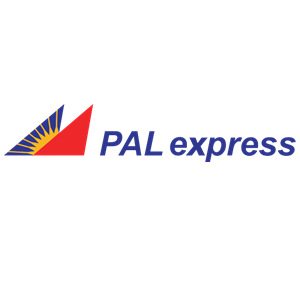 Staying True to the Vision: An AAG-trained pilot in every flight deck in the region.
Tailored and optimized programs to meet the operational needs of airlines.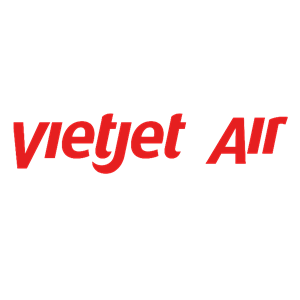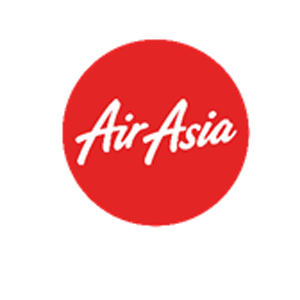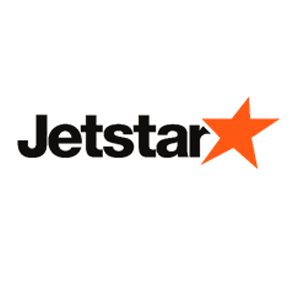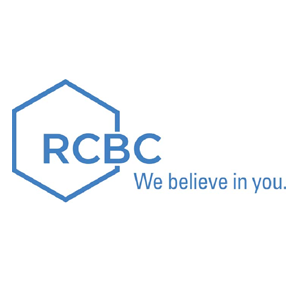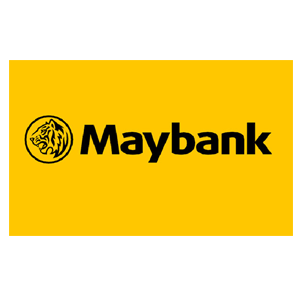 Building sustainable bridges for our pilots' future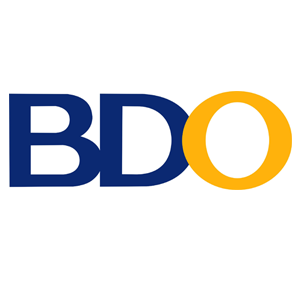 Long-term investment success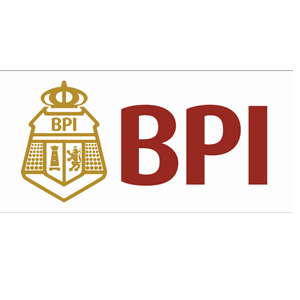 AAG maintains a fleet of modern Cessna 172 aircraft equipped with the latest avionics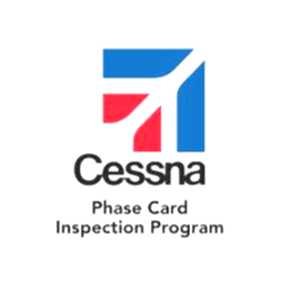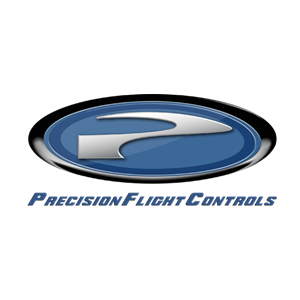 EASA certified Level D Airbus A320 full flight simulator and Airbus A320 Fixed base simulator
Expanding networks. Expanding Horizons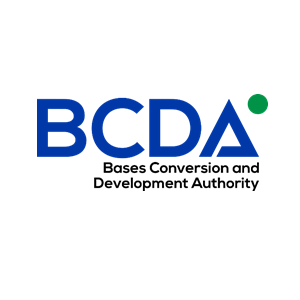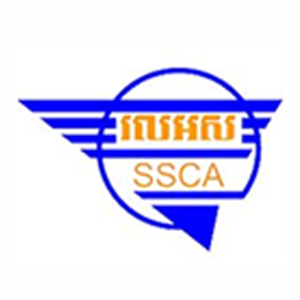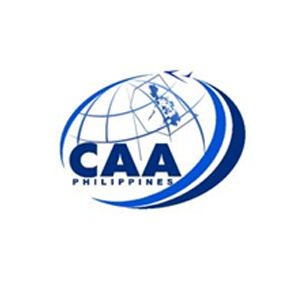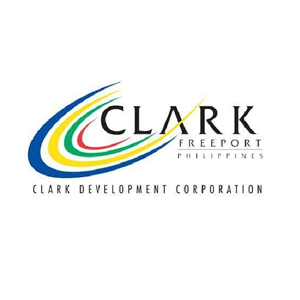 Raise international profile and standards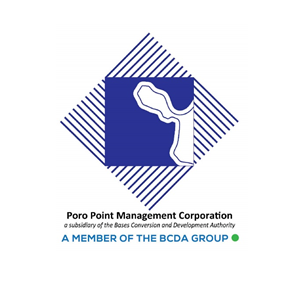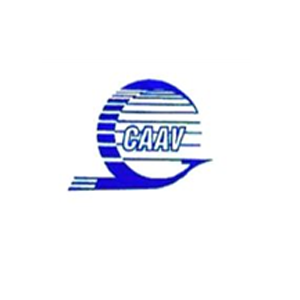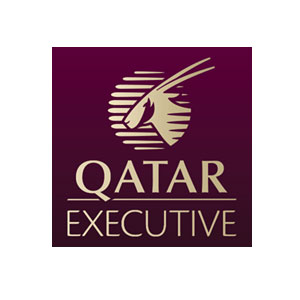 Subic Bay International Airportt
Poro Point San Fernando Airport
Create better brand recognition and organizational growth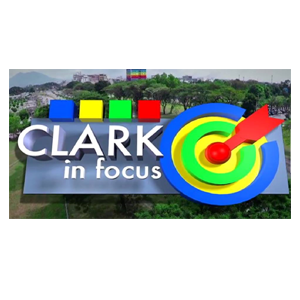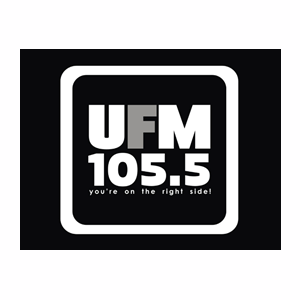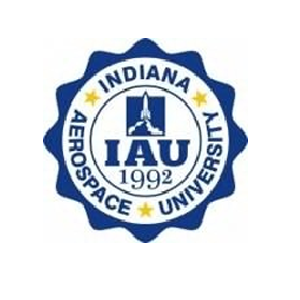 Develop world-class pilots and future leaders for the aviation industry.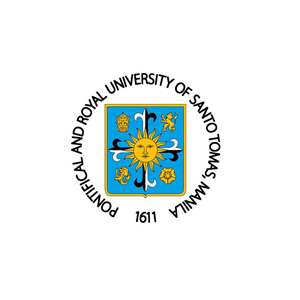 Provide world-class pilot training from zero hours to fully qualified First Officer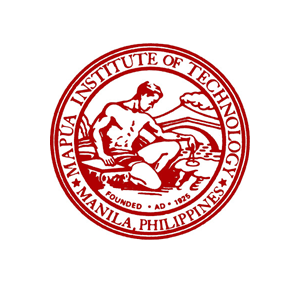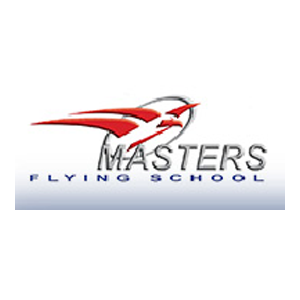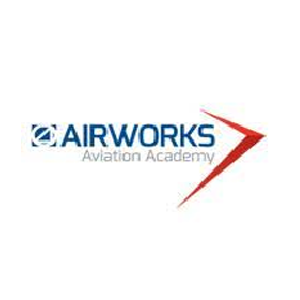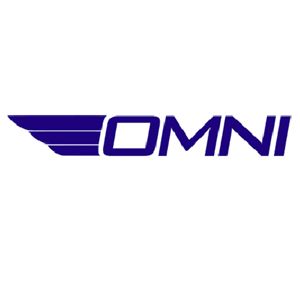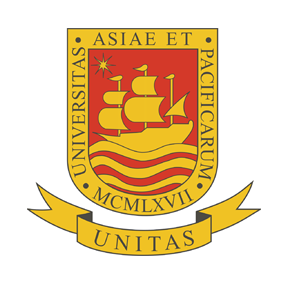 Operational System designed with an airline career-centric approach in mind.