Our Mission
Train and develop world-class pilots and future leaders for the aviation industry by providing top-of-class training solutions.
Our Vision
An AAG-trained pilot in every flight deck in the region.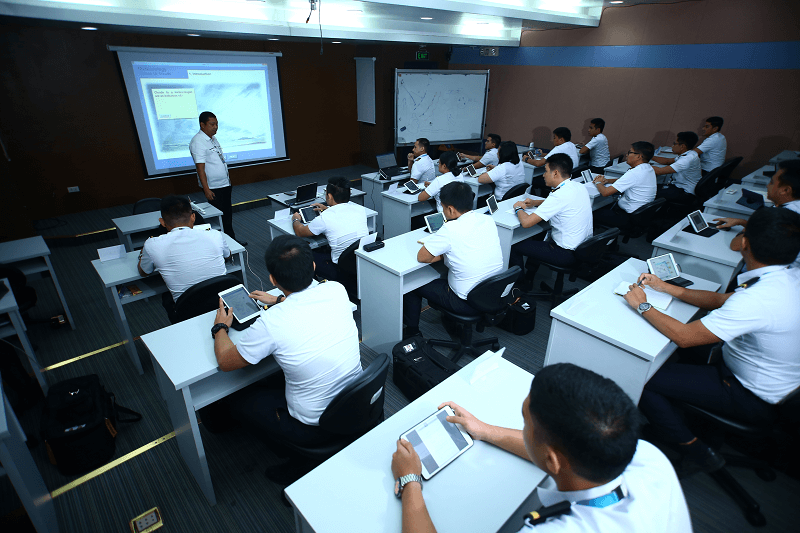 Train with the ALPHAs, Train with the Experts
Our team of seasoned instructors and staff possess more than just thousands of flying hours. They also bring with them a wealth of experience gained from employment with world-class airlines, making them both experts and leaders in the industry.
Quality and Safety
At AAG, quality and safety are paramount. We do not take chances. Our multinational maintenance crew and technicians ensure our aircraft and simulators are always in top condition to keep up with world standards.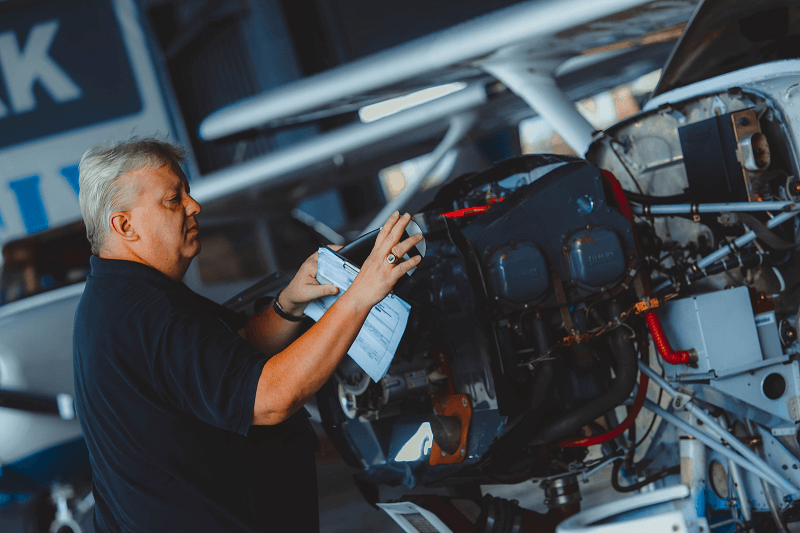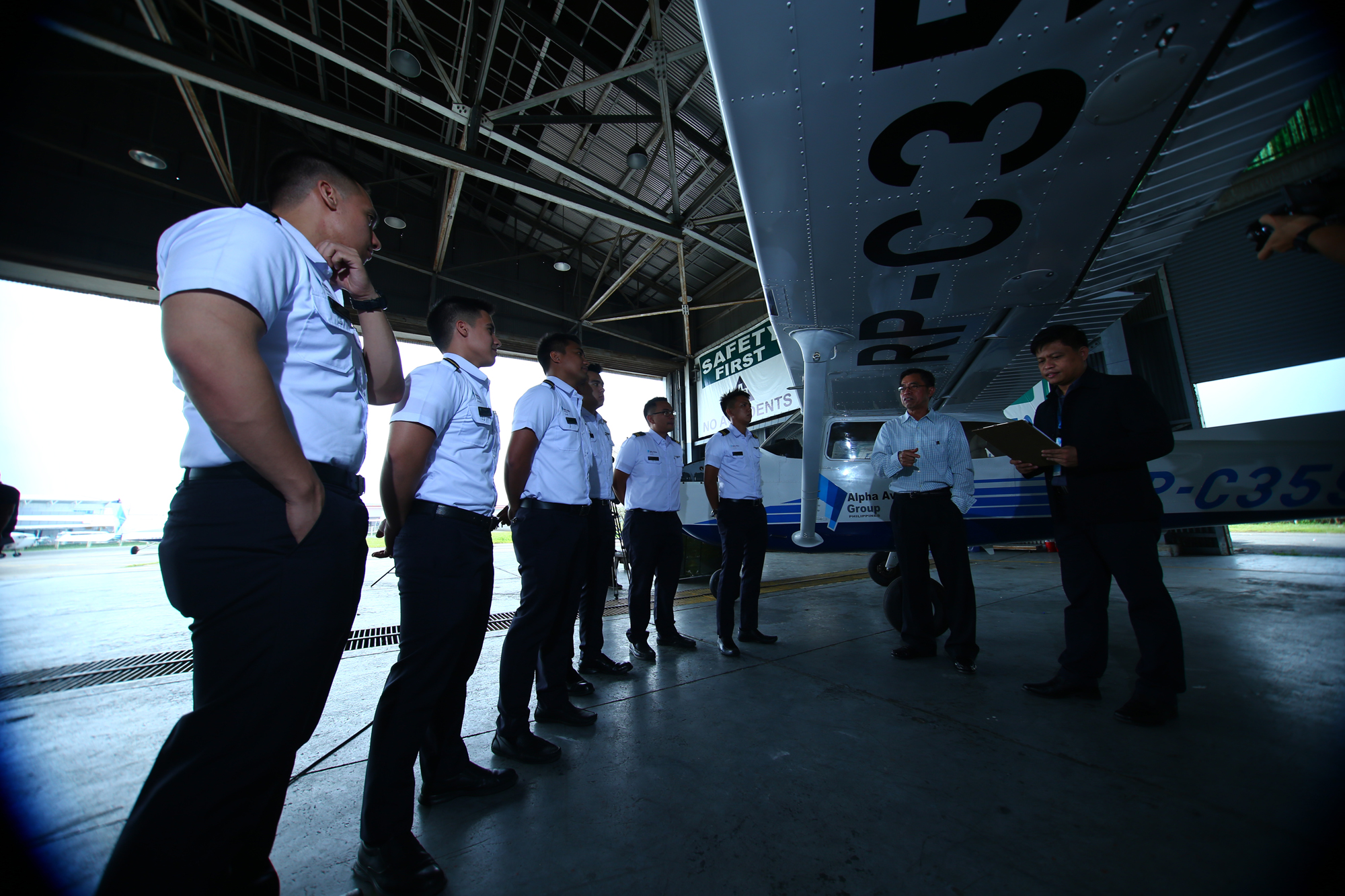 Customer Care
AAG appoints ground and flight instructional staff members who are committed to providing individualized cadet mentorship. This ensures close and careful monitoring of training progress.
The customer service staff is always available to assist clients and cadets in their training needs and other concerns.
State-of-the-art Facilities and Devices
We maintain a fleet of modern Cessna 172 aircraft that is equipped with the latest avionics. This gives cadets a more realistic experience when flying a modern airliner. Our training facility includes state-of-the-art EASA Certified Level D Airbus A320 full flight simulator and Airbus A320 fixed base simulator.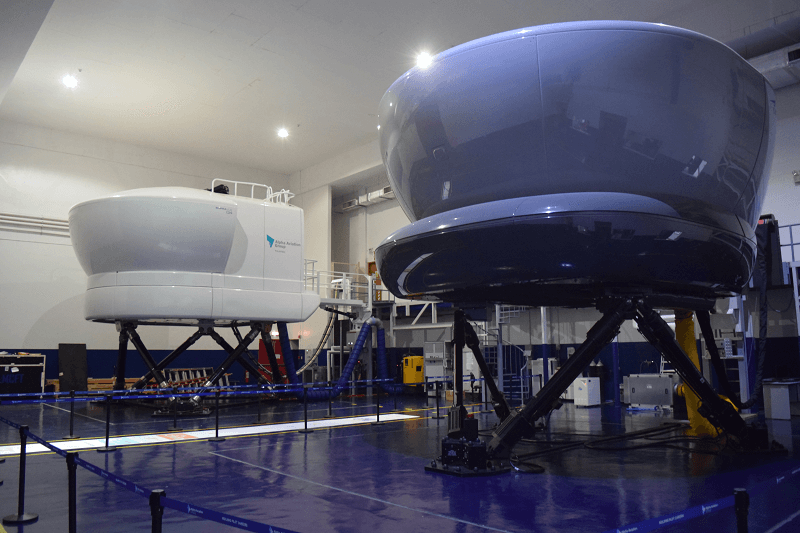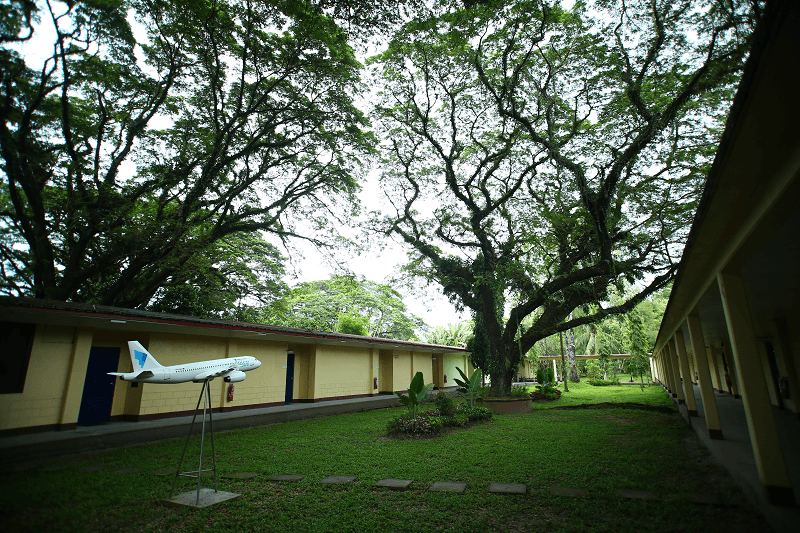 Perfect Location
AAG is located right at the heart of Clark Freeport Zone, Central Luzon's business, leisure, tourism, and culinary capital. It offers a campus environment conducive to learning where both men and women are given equal opportunities to realize their dreams of becoming airline pilots.
Separate in-house dormitories for male and female cadets are provided on a first-come-first-served basis. A range of accommodations is also available from partner hotels, apartments, and dormitories inside Clark Freeport Zone.