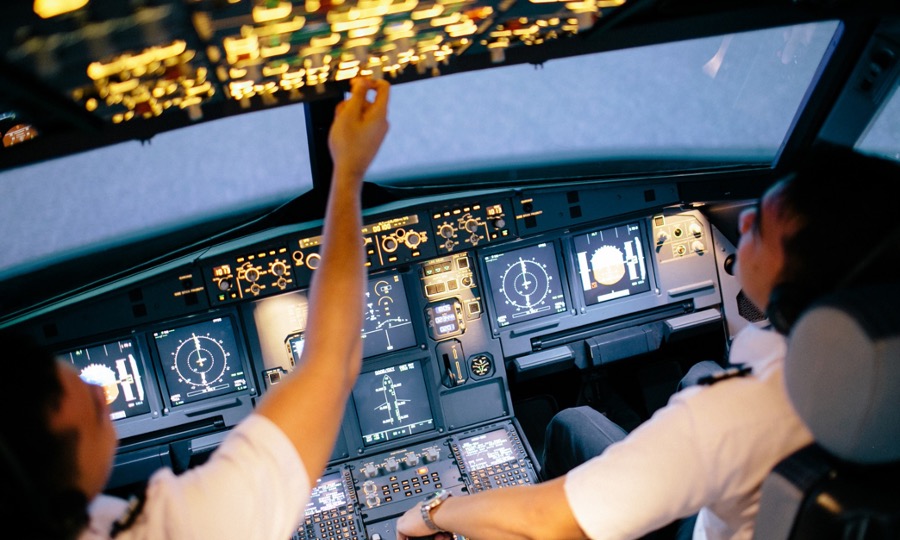 Customer Value Proposition
Airline-ready pilots
Top-of-class pilot training solutions
Our Mission
Train and develop world-class pilots and future leaders for the aviation industry by providing top-of-class training solutions.
Our Vision
An AAG-trained pilot in every flight deck in the regions we serve.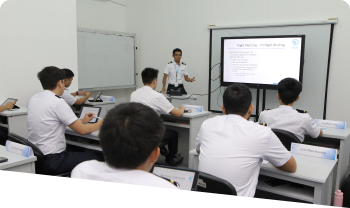 Our piloting students can expect nothing less than a first-class learning experience with us, with world-class training infrastructure and an exhaustive training syllabus. Upon completing their training and earning their respective pilot credentials, they will be ready to replicate the same service excellence to their employers, crewmates, and passengers.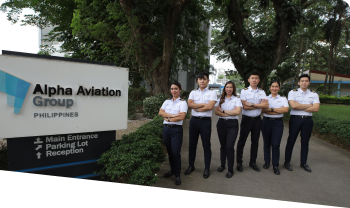 AAG's organizational culture is a competitive one, but not the type that pits cadets against each other. Instead, we teach the value of working together and playing a role in the collective success of the community. When one of our pilots does well, it's often because they are amply supported by their learning community here at AAG.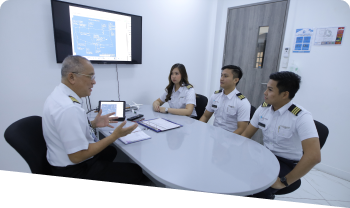 We are deeply committed to engineering the best experiences for our pilots, their employers, and their future passengers. We believe this starts with individualized and highly supportive cadet mentorship, as well as a readiness to serve AAG's partner clients.
Experience World-class, Experience AAG. Be an AAG – Trained pilot, NOW!
"At AAG, we don't just train and develop world-class PILOTS.. we produce future leaders for the aviation industry"