Reydon Barretto
As I stepped into the halls of Alpha Aviation Group, I immediately knew this was where I wanted to take flight in pursuit in becoming a full-fledged pilot.
State-of-the-art facilities, safest fleet of aircraft, unparalleled training and proven track record, you name it. On top of that, behind this great organization is the best crew from the ground-up! The management, maintenance and security personnel, mechanics, ground instructors and flight instructors share the same vision which is to produce only the best. And the best way to be the best is the AAG way.

Thank you for this amazing journey! Remember, fly high but be grounded.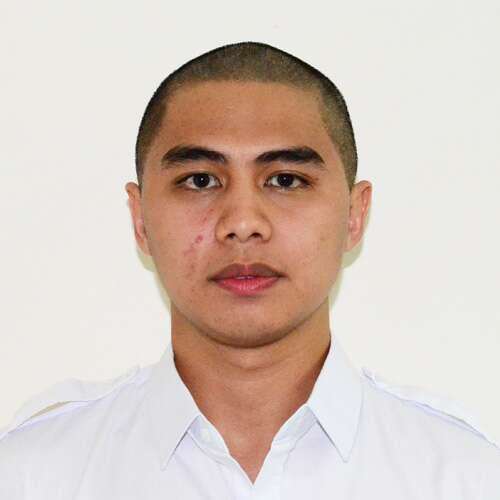 Reydon Barretto
(APP Batch 10), Philippine Airlines